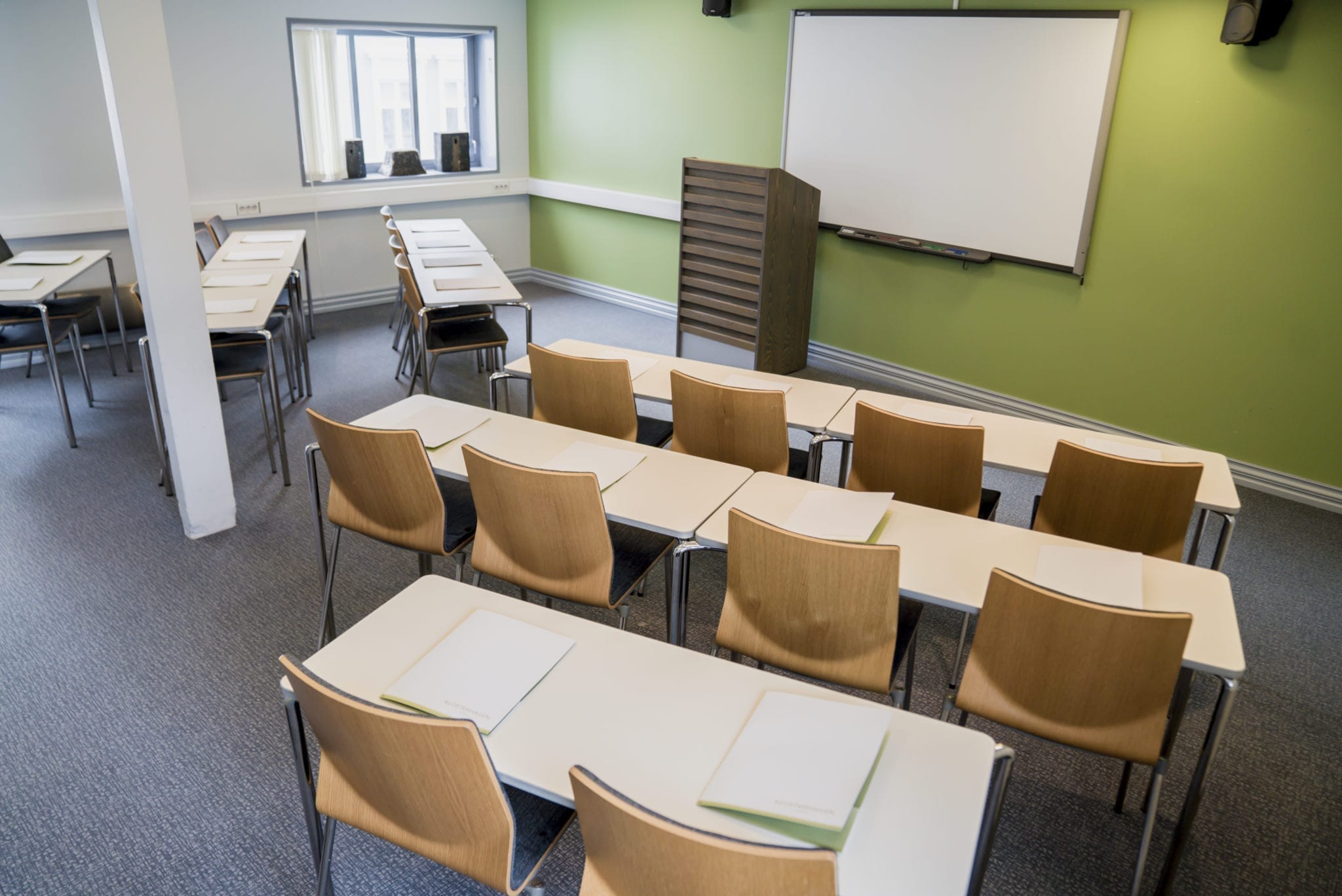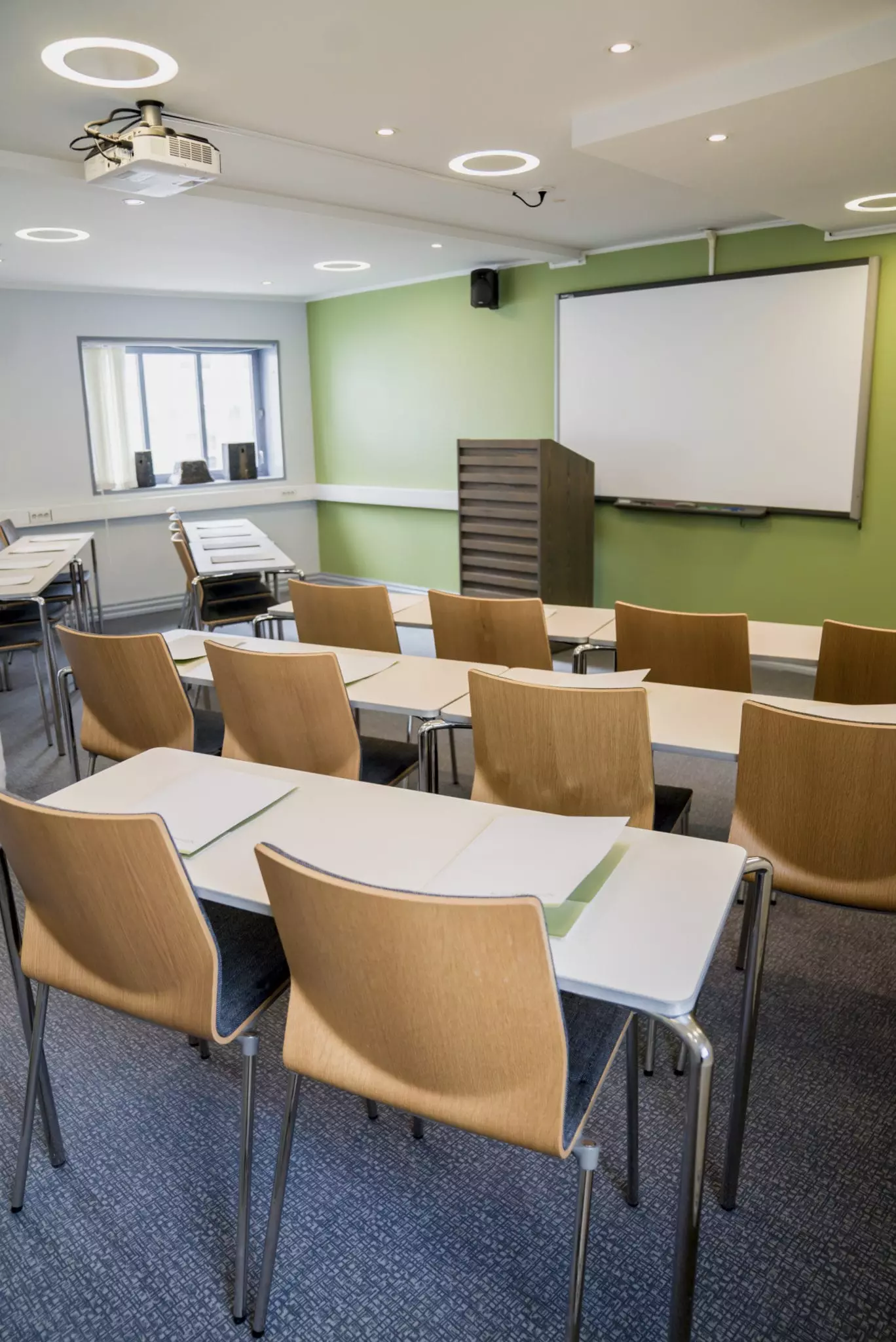 Meetings & Events
Our meeting room is ideal for management meetings and other small gatherings and events.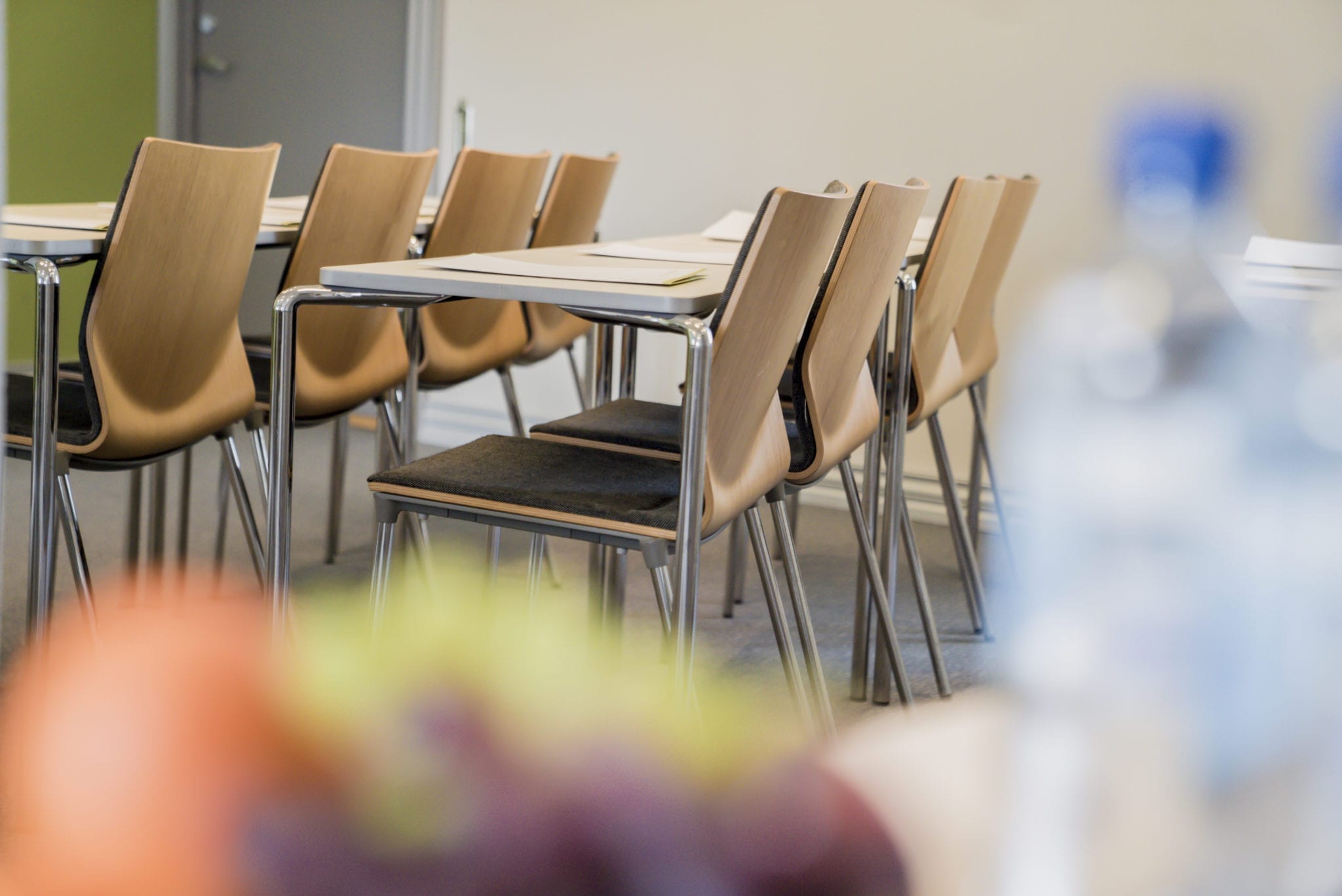 Centrally located
Within walking distance to the city centre
Strangehagen 2, 5011 Bergen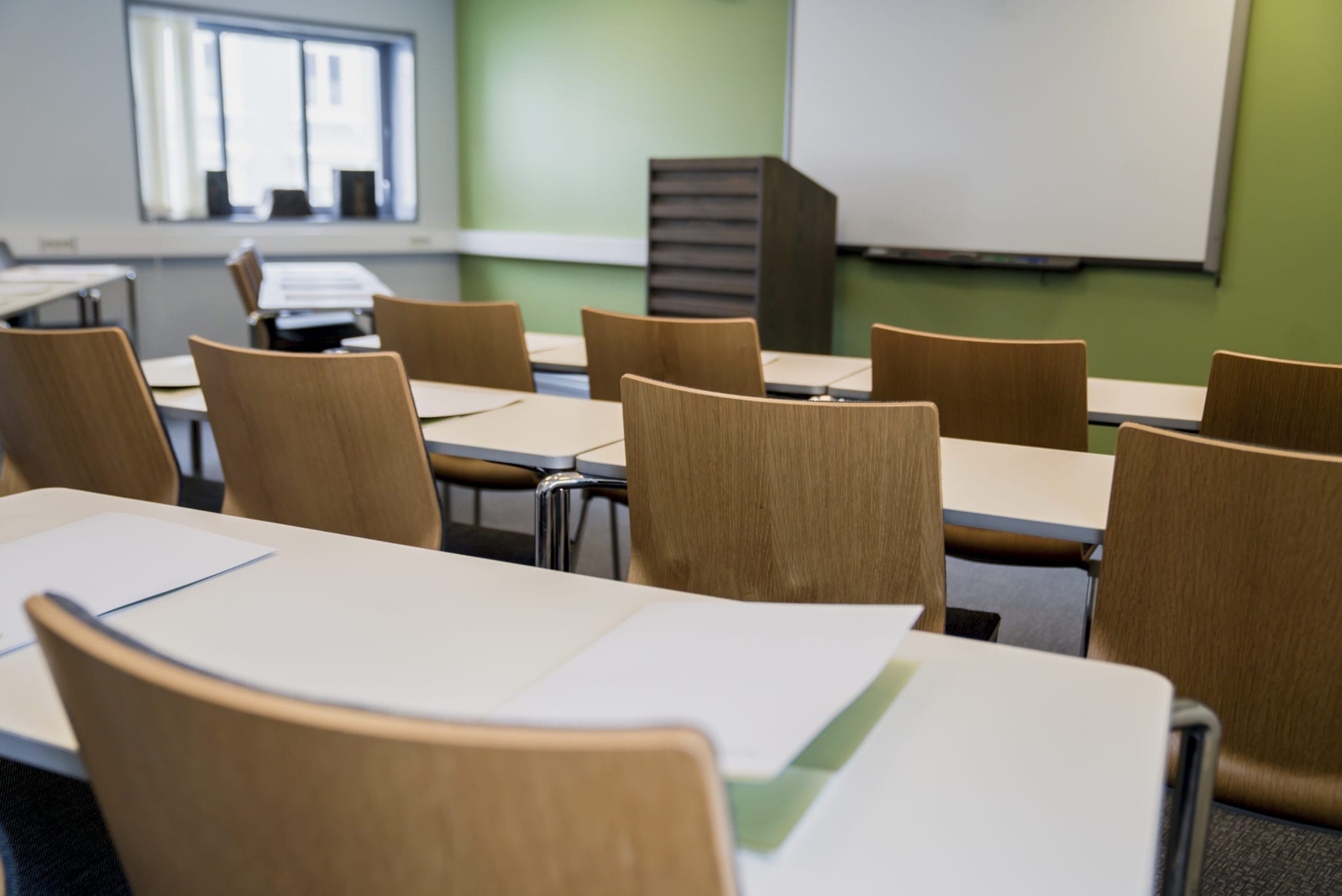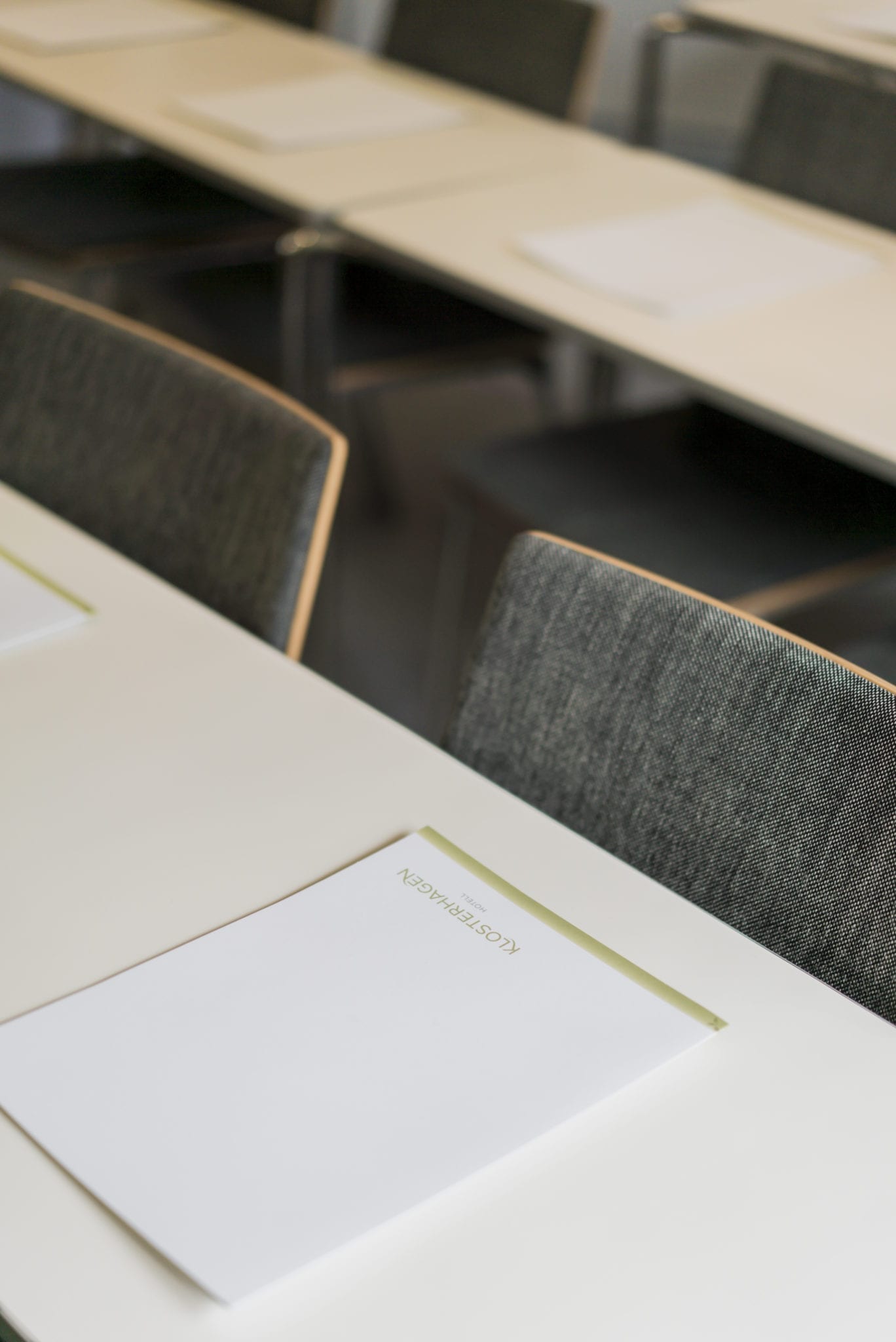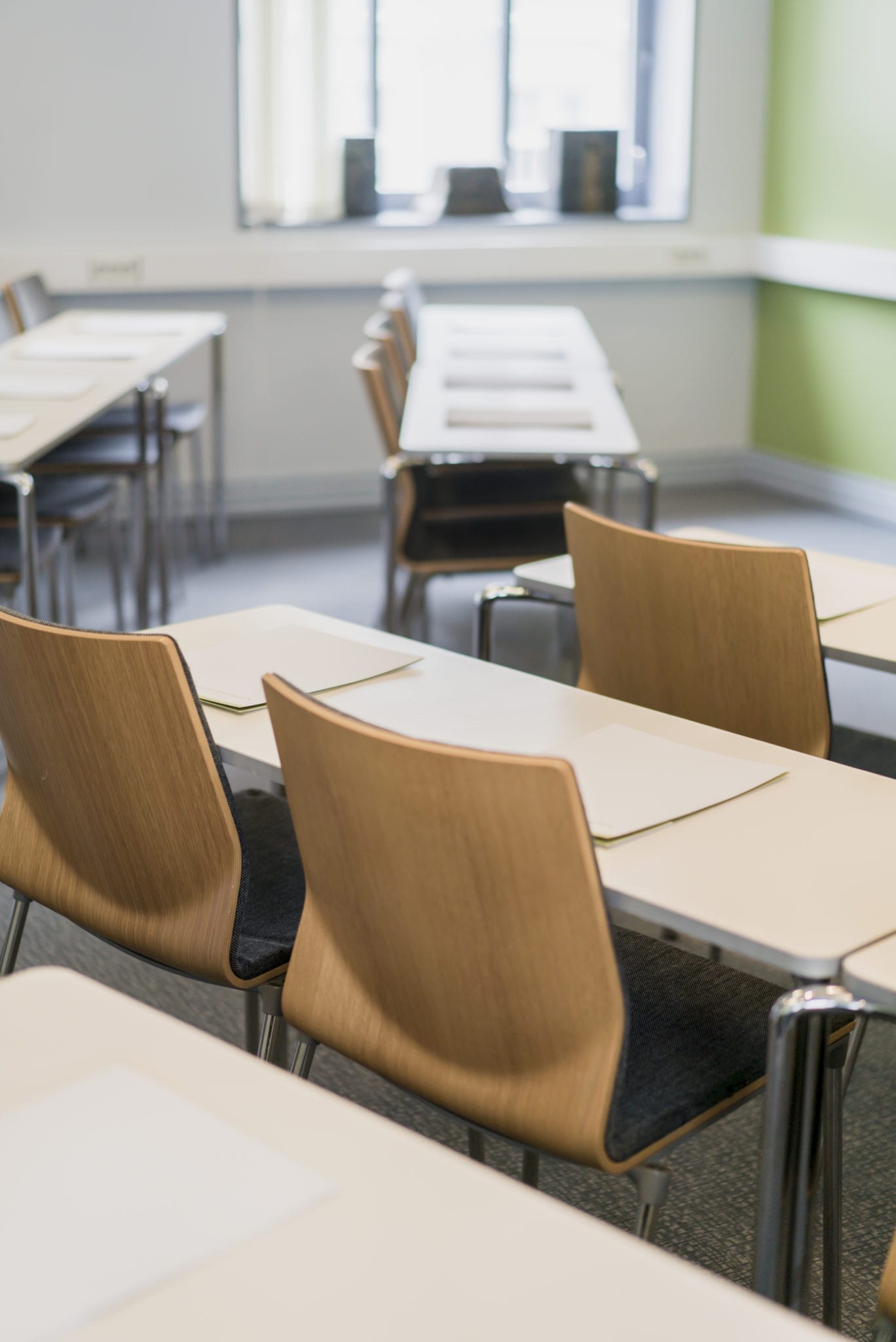 The meeting room
The meeting room can accommodate up to 24 people (in classroom style). The room is equipped with an LCD projector, and wireless internet access is available throughout the hotel. During breaks, our guests can freely use the cozy lounge and our pleasant backyard. We offer different types of dining during the event where short-haul produce from local small-scale producers are used where possible.
Delegate package
From 275 NOK
Event
We would love to hear about your plans and wishes – we can tailor the event to suit your ideas, whether it is a one-day meeting or an entire weekend. We are happy to suggest activities if desired. If your event is of a larger scale, it is also possible to book the entire hotel for a shorter time-period. Please contact us for more information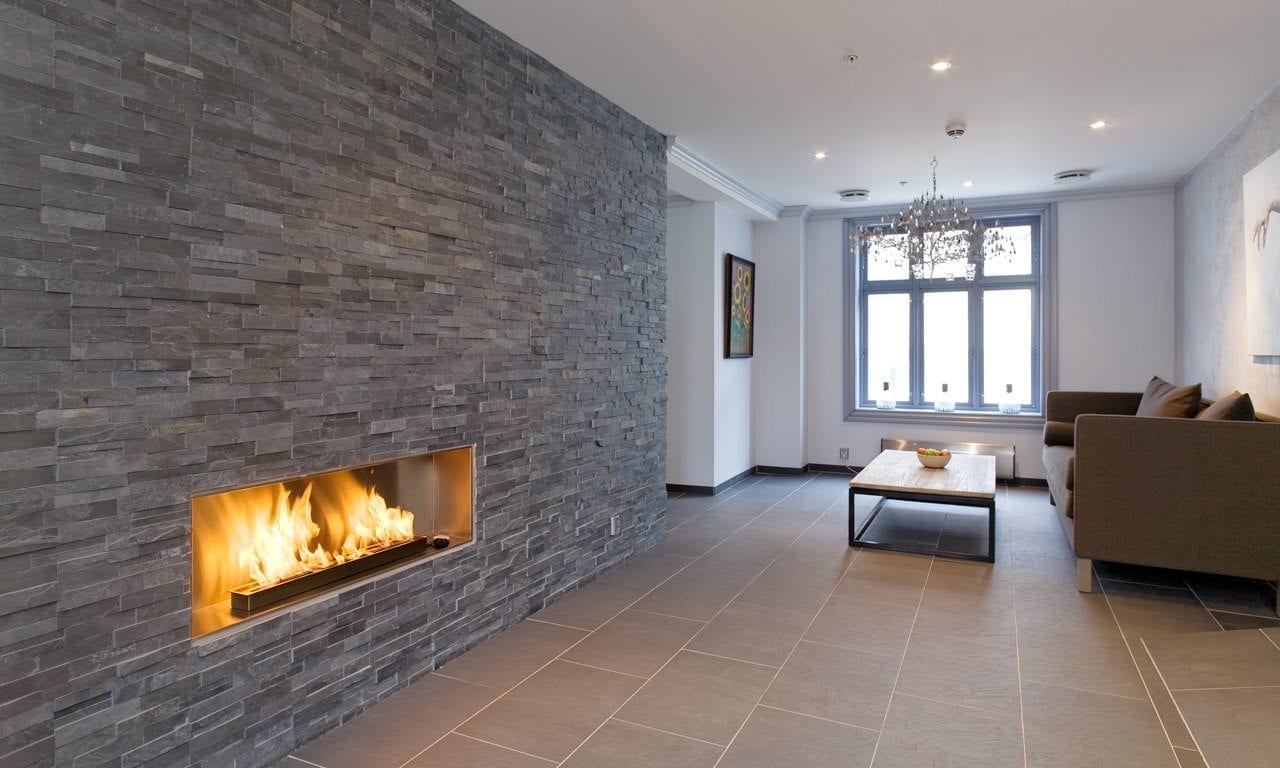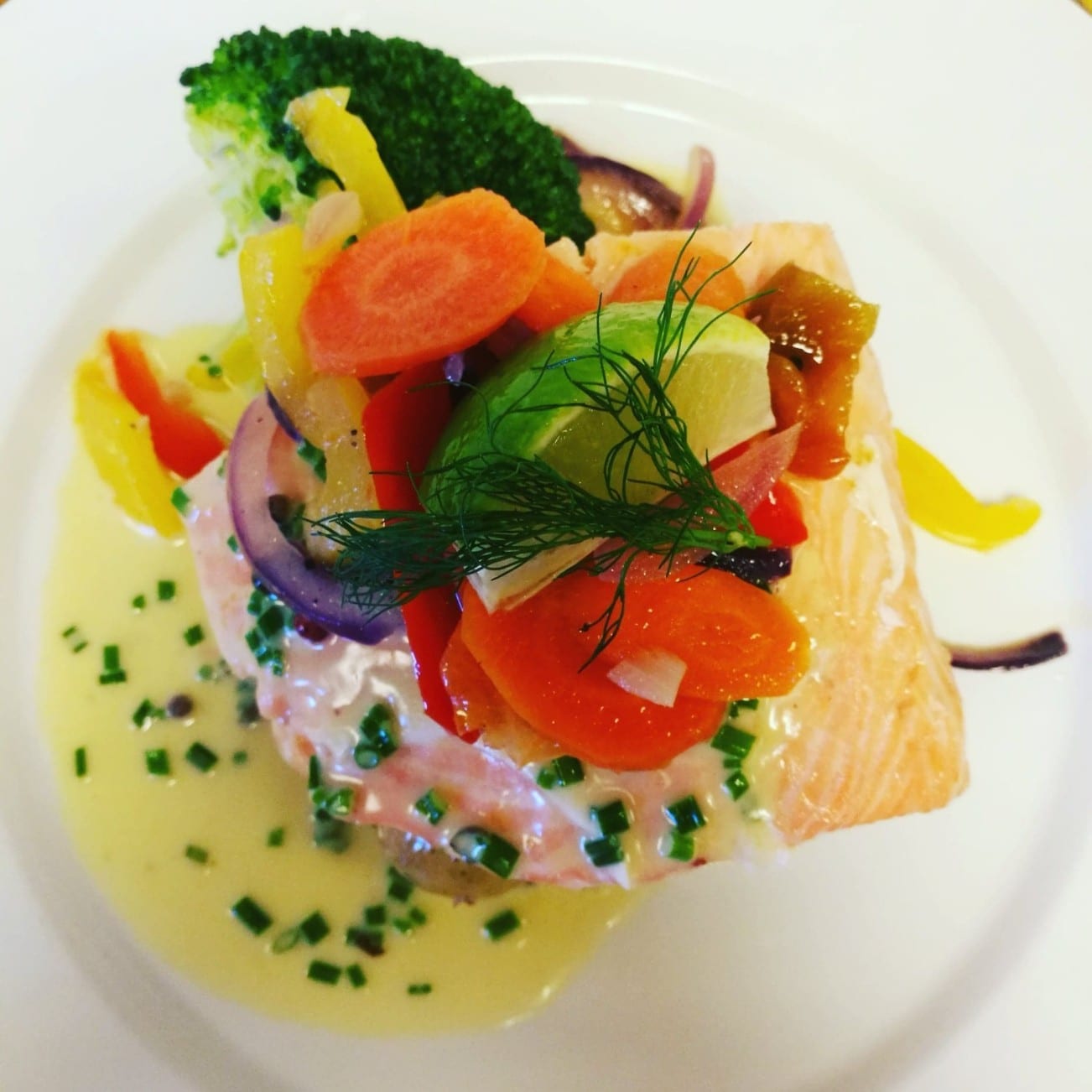 Dining
When you plan a meeting or event at Klosterhagen Hotel, we are pleased to offer different types of catering. As we focus on fresh and local produce, this is ordered in ad hoc. Please note that catering must therefore be booked in advance. We also have a license for serving alcohol, and a selection of mineral water available.
We can offer the following dining options:
Fruit platter
Pastries
Light lunch, such as soup or sandwich
Warm main course
2- or 3-course lunch
Send a request
Write as detailed as possible in order to offer you the best alternative for your event. If you would like to make a request outside normal working hours, use the form below.